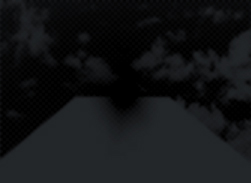 Infernal Geometry and Related Pursuits

---
Toby Chappell — Author, Musician, Lecturer
I am the author of Infernal Geometry and the Left-Hand Path: The Magical System of the Nine Angles (Inner Traditions, 2019). I am also a musician, with deep roots in the doom metal and electro-acoustic scenes, and create music under the names Eyes of Ligeia (ambient doom) and Misdreamt (electro-acoustic sound).
The blog covers a wide variety of my interests, including
history and theory of magic
linguistics and semiotics
the runes and other topics from the northern Germanic tradition
Satanism as practiced in the early Church of Satan
the "weird tales" of authors like H.P. Lovecraft, Stefan Grabinski, Frank Belknap Long, Thomas Ligotti, etc.
the Temple of Set and its internal body the Order of the Trapezoid
music, especially where it overlaps with my esoteric interests
the development and practice of the Left Hand Path
Starry Wisdom — the relationship between the night sky and the psyche
bullet journaling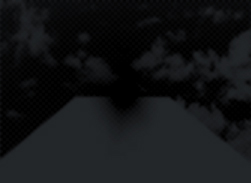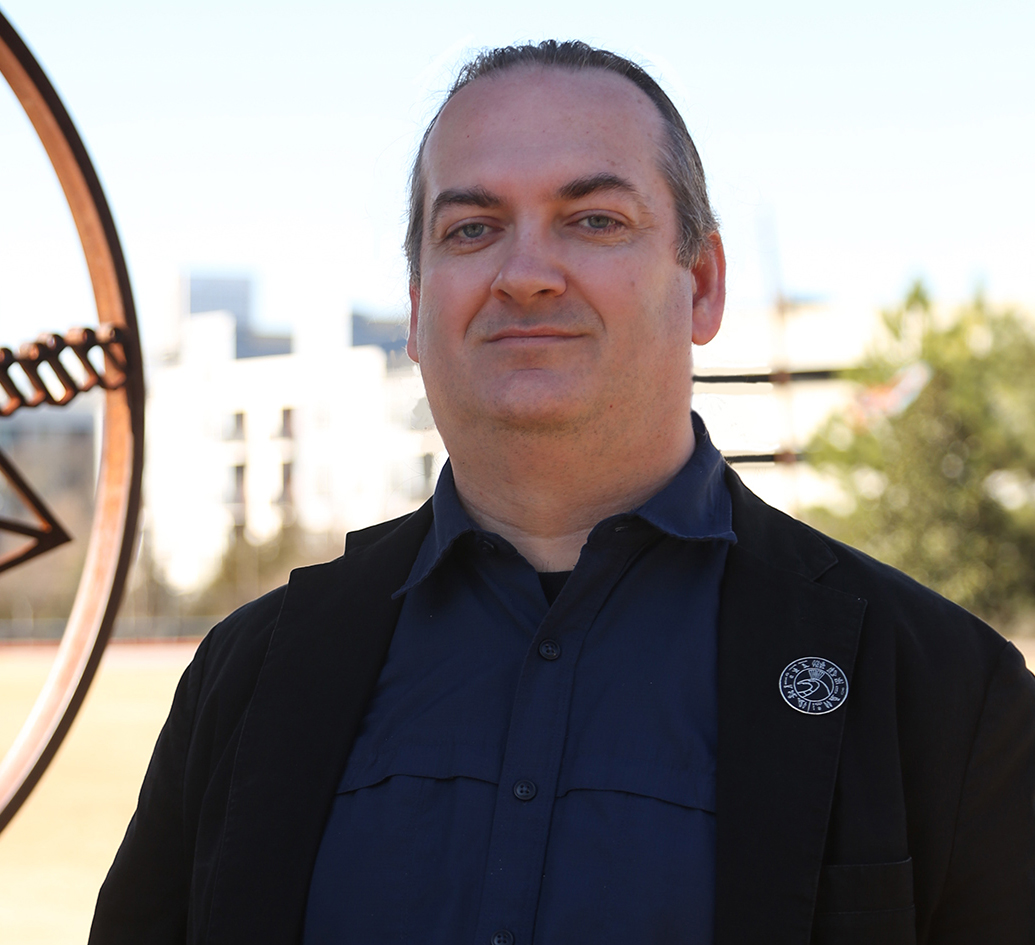 I've had a lifelong fascination with the esoteric and the strange, and these days that interest is mainly centered around the northern Germanic treatment of these topics with a focus on the runes. I also study semiotics and language as tools for effective operative communication (i.e., "magic"), and draw inspiration from the treatments of the mysterious and the unknown in the stories of authors like Fritz Leiber, Stefan Grabinski, and H.P. Lovecraft.
Over the past several years I have lectured publicly on varied topics such as Starry Wisdom and the Left Hand Path, the runes, and the history and practice of angular magic (with a focus on its history and development with the early Church of Satan and the Temple of Set).
I've also appeared on numerous podcasts, discussing the above topics and much more.
Since 1999, I have been recording and releasing music as Eyes of Ligeia, with most of the music (since 2004 at least) best described as doom metal-influenced ambient. My other main musical project is Misdreamt, based on manipulated field recordings and other electro-acoustic sound. See Music for more info on these and other projects.